Auditions – Hairspray: A Musical Comedy
Presented by:
Regina Summer Stage
Category:
Arts and Entertainment
Price:
$0
Date:
March 25, 2019 – March 27, 2019
Time:
7:00 PM – 10:00 PM
Address:
1077 Angus Street, Regina, Saskatchewan S4T 1Y2
Website:
http://www.reginasummerstage.com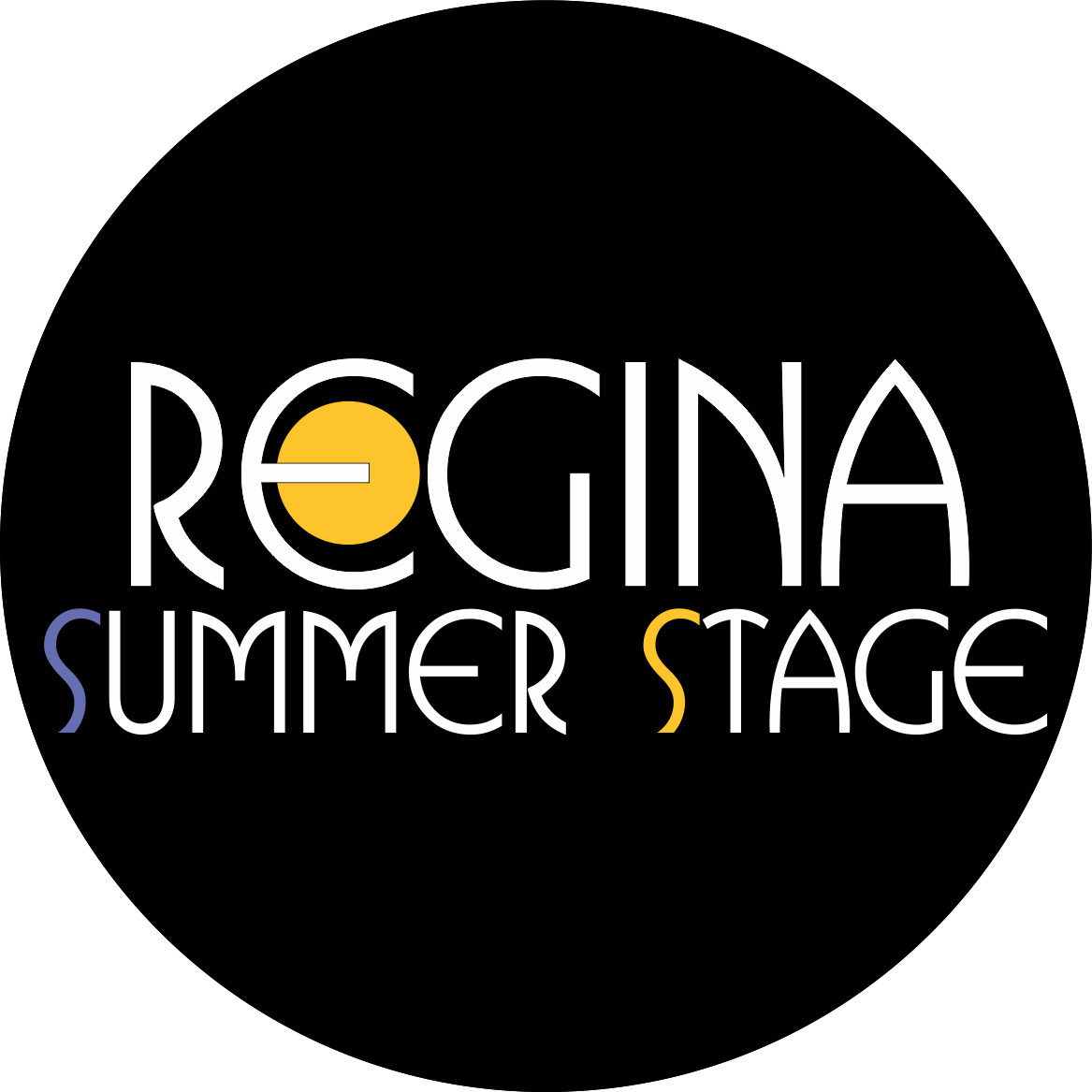 Auditions for Regina Summer Stage's production of Hairspray will be held March 25, 26 & 27, 2019, from 7 to 10 p.m. at the Regina Performing Arts Centre. Performances run July 10 to 14, 2019. Auditions are by appointment only, so call 306-522-9078 or email r.s.s@sasktel.net to book a time. For audition details or to view a list of roles, visit http://www.reginasummerstage.com.
This Tony Award-winning, family-friendly musical is piled bouffant high with laughter, romance, and deliriously tuneful songs. It's 1962 Baltimore, and lovable plus-size teen, Tracy Turnblad, has only one desire – to dance on the popular "Corny Collins Show." When her dream comes true, Tracy is transformed from social outcast to sudden star. She must use her newfound power to dethrone the reigning Teen Queen, win the affections of heartthrob Link Larkin, and integrate a TV network … all without denting her 'do!
Director Janeen Clark, music director Diane Taylor Neale, and choreographers Catrina Hunter and Laura Kuz are looking for a cast of over 30 talented performers. A playful plot and colourful characters are at the core of this energetic production, which includes the musical numbers "Good Morning Baltimore," "Welcome to the 60s," and "You Can't Stop the Beat."
Get Directions
More events at Regina Performing Arts Centre
No Entries Found
Other Events
5k Foam Fest (365 sports)
Date:
July 11, 2020
Category:
Sports and Fitness
Address:
Inland Dr Regina, Saskatchewan, Regina, Saskatchewan S0G 3Z0
Description:
The 5K Foam Fest is a one of kind Obstacle Course based Fun run. With a variety of obstacles and a ton of foam the run is an exciting
…Read More