Scouts Canada Volunteer Recruitment Camp
Presented by:
Wascappelle Area
Category:
Fundraisers and Volunteer
Price:
$20
Date:
September 15, 2018 – September 16, 2018
Time:
9:00 AM – 10:00 AM
Address:
300 James St N, Lumsden, Saskatchewan S0G 3C0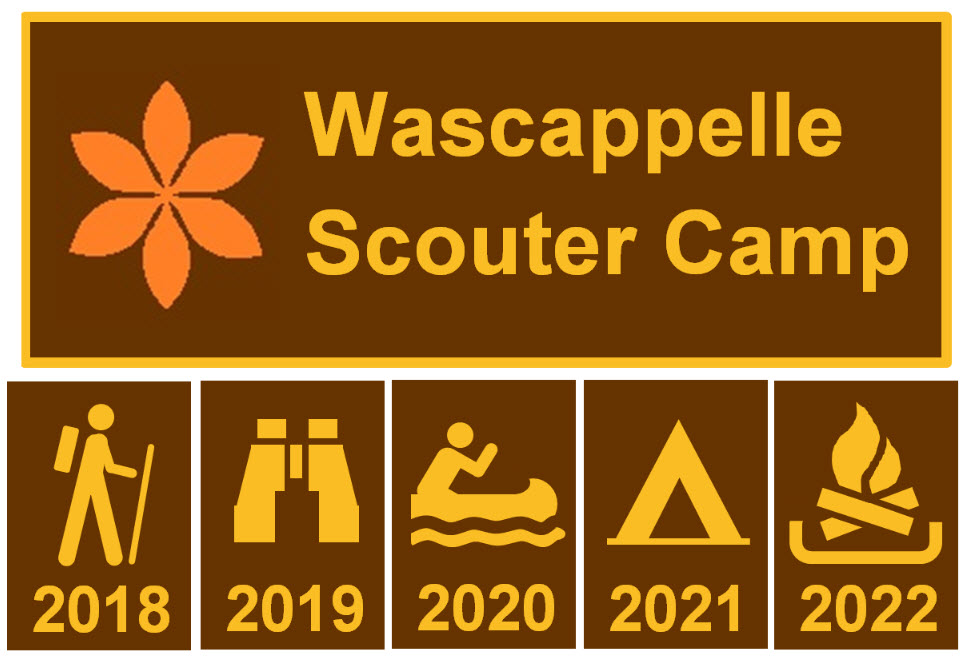 WHAT
– This camp is intended to provide an opportunity for interested Scouts Canada Volunteers to learn introductory and advanced camping/outdoor skills through hands-on training and networking in an outdoors setting.
– All you will need to bring is a chair and your messkit (plate, cup and cutlery) unless spending the night, in which case you should also bring a tent, bedroll (sleeping pad, sleeping bag, pillow), toiletries, flashlight and additional clothing.
– Registration fee will be $20 (Saturday) or $25 (Saturday and Sunday). Custom multi-year badge included in fee.
– Program areas to include: camping, scoutcrafting, hiking and advanced skills. Crafts, cooking and active programming will also be included.
HOW TO REGISTER (September 4, 2018 deadline)
– Complete the survey located at https://www.surveymonkey.co…
– Complete the document located at https://drive.google.com/op… and return it to wascappellescoutercamp@gmai…
– Mail cheque, made out to 'Regina 86th Scouting Group', to:
Wascappelle Scouter Camp, 6100 Koep Avenue, Regina, SK, S4X 0H5
NOTE
– Registration will not be complete unless survey is complete, necessary documents are completed and returned and cheque is received.
QUESTIONS
Email wascappellescoutercamp@gmai…
Get Directions
High Hills Scout Camp
Other Events
No Similar Events Found