Shumka on Tour
Presented by:
Shumka
Category:
Other Event
Price:
$27
Date:
May 22, 2022 – May 22, 2022
Time:
7:30 PM – 9:00 PM
Address:
200 Lakeshore Dr, Regina, Saskatchewan S4S 7L3
Website:
https://shumka.com/performances-programs/shumka-on-tour/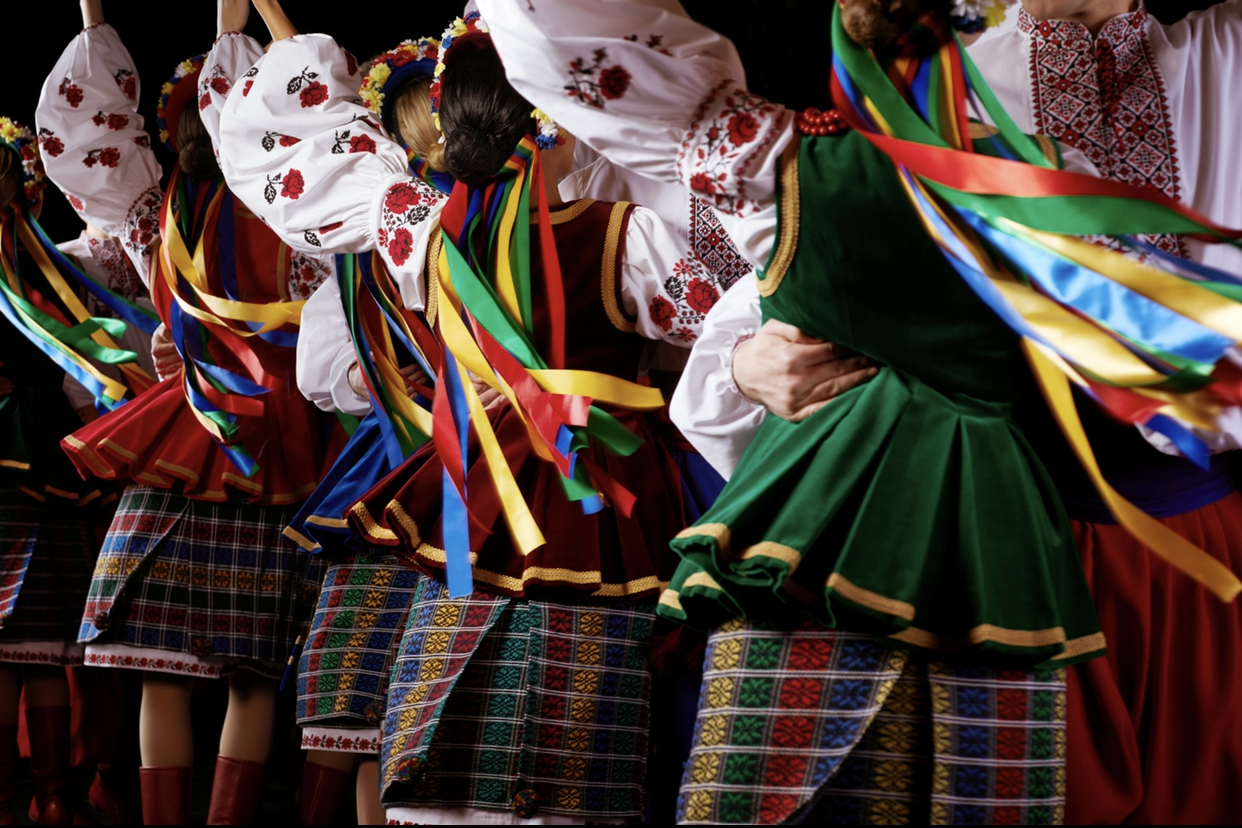 After decades of performances near and far, the whirlwind returns with its tenth Canadian tour. Celebrating Shumka's legacy as one of the most exciting dance companies in Canada, Shumka on Tour will feature two new works including Shumka's whimsical Mosquito's Wedding, a true feast for the eyes and a love story with a message that all we need is love; and a salute to the past through an adaptation of Shumka's celebrated signature work in Echoes of Hopak. In addition, the Tour production will include Shumka's most recent film project – Promised Land – a tribute to the 130th Anniversary of Ukrainian immigration to Canada.
The Regina performance is at the Conexus Arts Centre. Tickets start at $27.50 and are on sale now at shumka.com.
Social Media Links
Get Directions
More events at Conexus Arts Centre
No Entries Found
Other Events