Vintage & Collectibles Sale
Presented by:
Government House Historical Society
Category:
Fundraisers and Volunteer
Price:
$0
Date:
December 7, 2019 – December 8, 2019
Time:
11:00 AM – 4:00 PM
Address:
4607 Dewdney Avenue, Regina, Regina, Saskatchewan S4T 1B7
Website:
http://www.govhousesociety.ca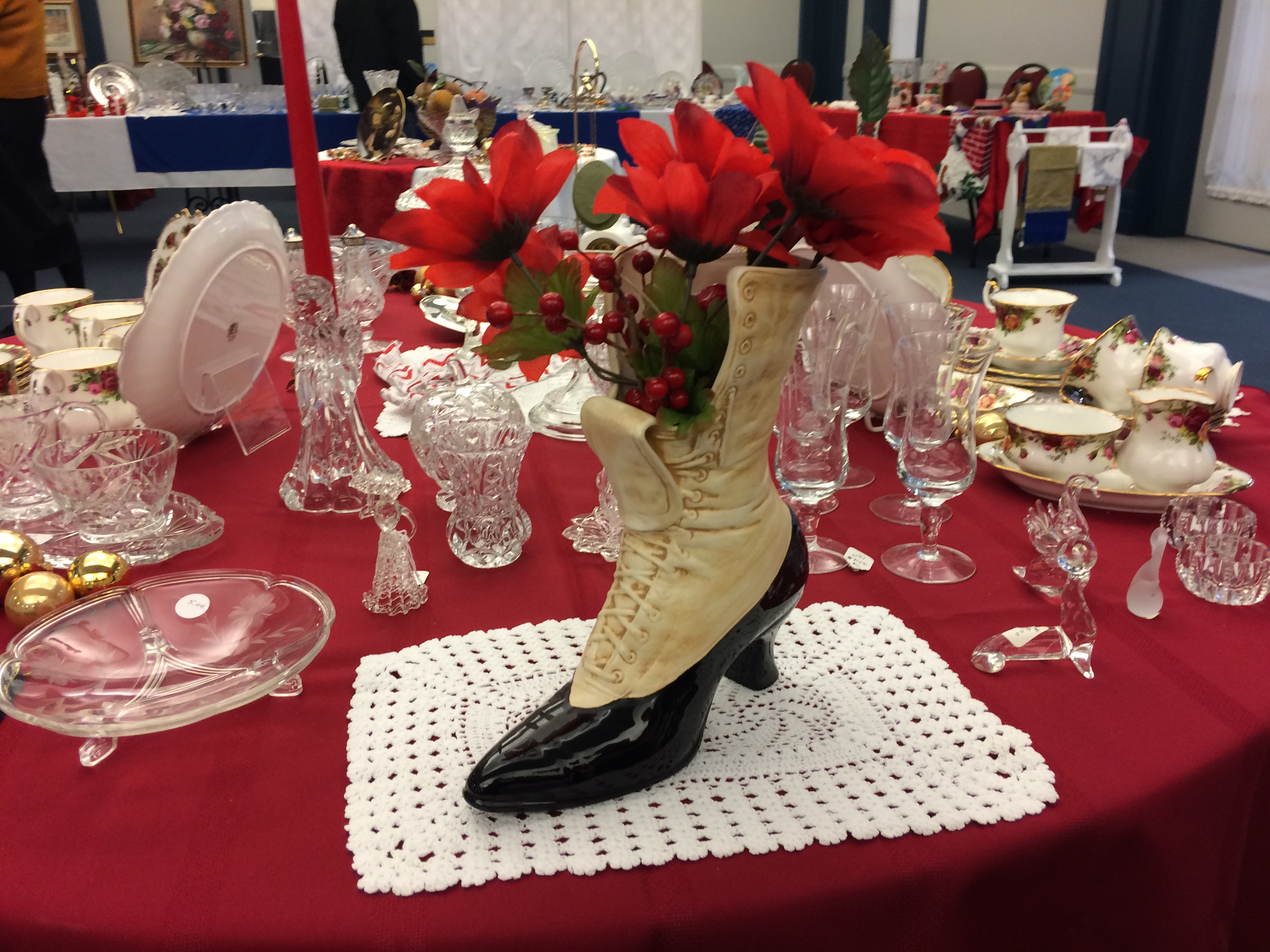 Our Vintage & Collectibles Sales only happen once a month, so don't miss the Christmas sale, as we'll have Christmas items plus china, crystal, jewellery, silver, pictures, ornaments and linens. All items are donated, in excellent condition, and beautifully displayed. Monies earned are used to support projects in the Government House Museum. The House is fully decorated for Christmas now, so please also take time to enjoy the beautiful displays and the two-story tall tree in the main hall.
Social Media Links
Get Directions
4607 Dewdney Avenue, Regina, Sask.