Big Brothers Big Sisters of Regina & Area
Organization Type:
Social & Community Services
Address:
2333 Albert St, Regina, Saskatchewan S4P 2V8
Contact:
Ash Noureldin
Phone:
3067573900
Website:
http://bbbsregina.ca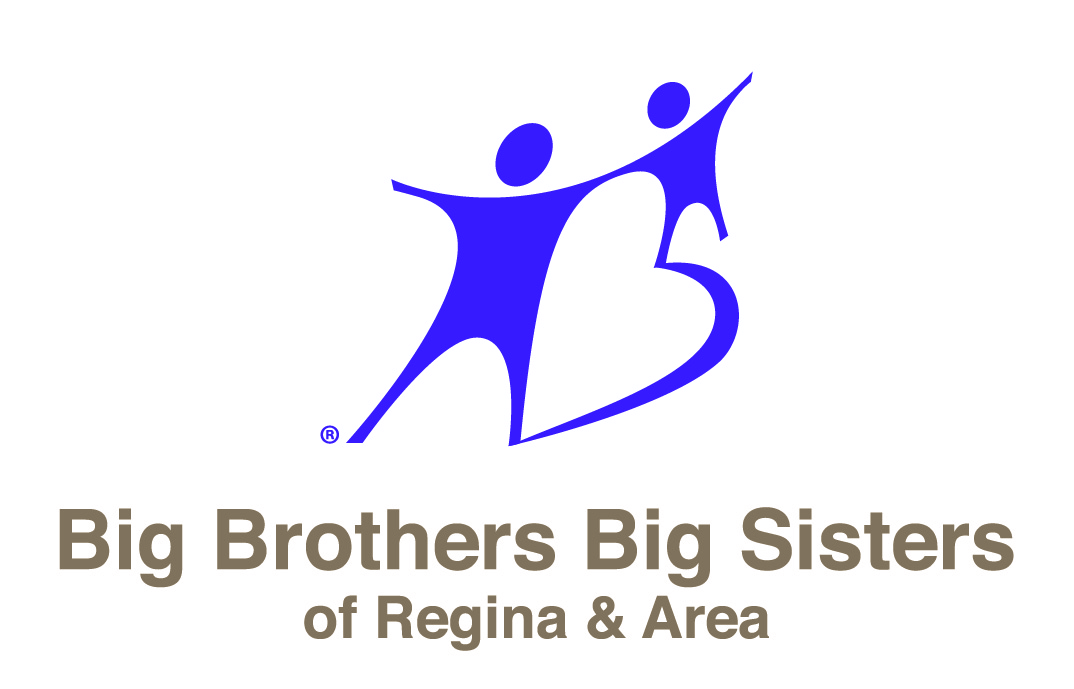 Helping children reach their full potential can lead to positive community outcomes like reduction in poverty and unemployment, safer schools and neighborhoods, and a new generation of civic-minded adults.
Since 1971, Big Brothers Big Sisters of Regina & Area has been making a positive difference in the lives of Regina's youth by developing and implementing a broad range of mentoring programs for both in-school and outside of school. Serving as role models, our mentors teach by example the importance of giving and giving back, of staying in school and of having respect for family, peers, and community. Each time we pair a child with a mentor, we start something incredible. A life changing relationship built on friendship, trust, and empowerment.
We believe every child should have the opportunity to reach his or her potential – both as individuals and as citizens. – Also, that by doing so, they will not only do well, they will also do good.
Witnessing the transformation of a child into a confident, concerned and motivated young person is a remarkable thing. Ushering them into adulthood, seeing them grow into a successful, responsible member of the community and society at large is, even more, satisfying. Proudly, it is something our staff, volunteers and donors help make happen every day, and we are very grateful for their generosity and support. We are Big Brothers Big Sisters of Regina & Area, and we believe in the value and values of mentoring.
Social Media Links
Big Brothers Big Sisters of Regina & Area's Volunteer Opportunities
No Entries Found
Contact Big Brothers Big Sisters of Regina & Area
Get Directions
2333 Albert St, Regina, Saskatchewan S4P 2V8