Canadian Wildlife Federation
Organization Type:
Animals & Environment
Address:
Regina, Saskatchewan
Website:
http://wildoutside.ca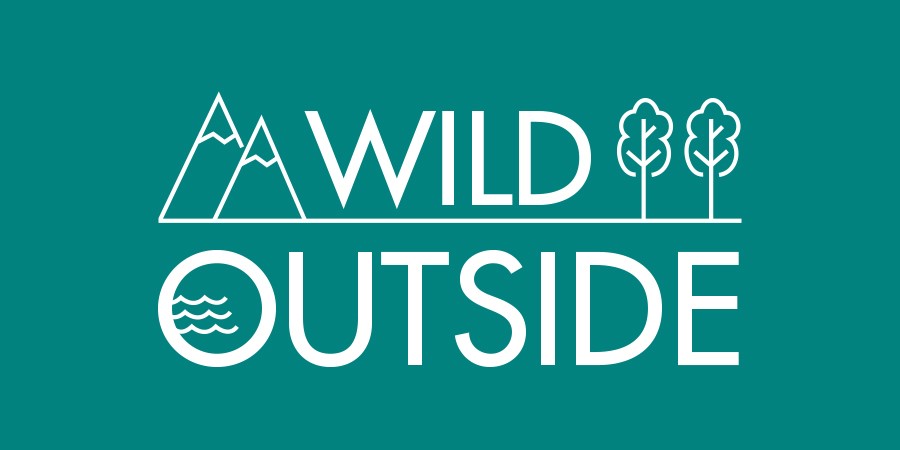 Canadian Wildlife Federation's 'WILD Outside' is a conservation-based youth leadership program designed for 15- 18 year olds. It is free to participate and fully inclusive. Youth who join in the WILD Outside program will enjoy opportunities for outdoor adventure and immersive nature experiences, as well as connection with other local participants in the planning and delivery of community-based conservation service projects. This program operates in 14 cities across Canada, including Regina! For more information visit wildoutside.ca.
Canadian Wildlife Federation's Volunteer Opportunities
No Entries Found
Contact Canadian Wildlife Federation
Get Directions
Regina, Saskatchewan