iMatter Youth
Organization Type:
Animals & Environment
Address:
49 Edgewood Grove, Toronto, Ontario M4L 1X8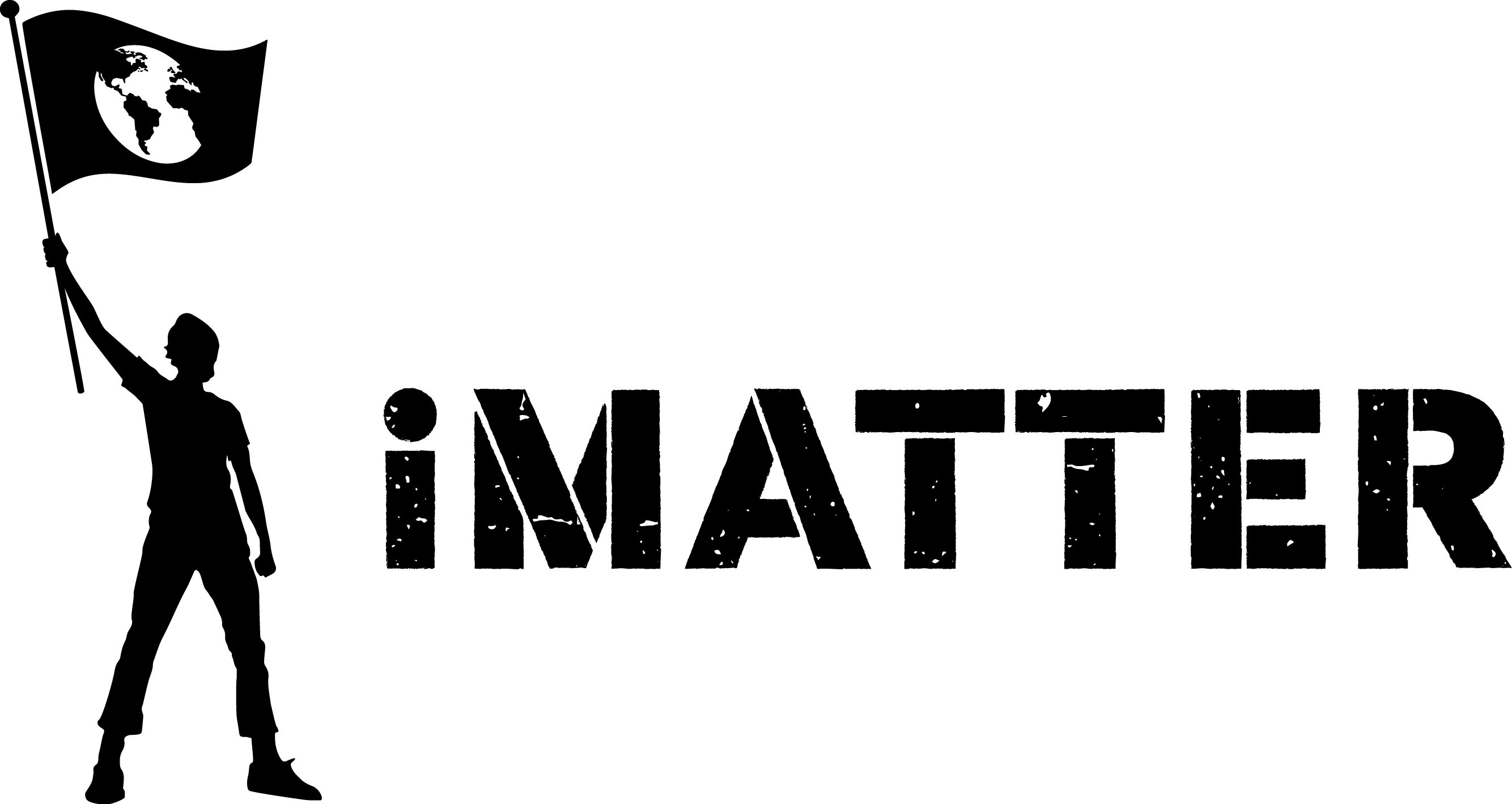 Youth are driving aggressive local climate policy – and this is just the beginning.
It's time for us, youth, to decide where the human story goes next. Global, state, and national leaders are not getting the job done on climate – but this is not where our story ends. Right now, young people are mobilizing in cities across the US and Canada to do what's necessary to address the climate crisis. We are literally transforming the way cities operate – we arechanging the world.
Social Media Links
iMatter Youth's Volunteer Opportunities
No Entries Found
Get Directions
49 Edgewood Grove, Toronto, Ontario M4L 1X8