Regina Food For Learning Assoc.
Organization Type:
Social & Community Services
Address:
P.O. Box 3524, Regina, Saskatchewan S4P 3J8
Contact:
Lin Gennutt
Phone:
3065658632
Website:
http://www.reginafoodforlearning.com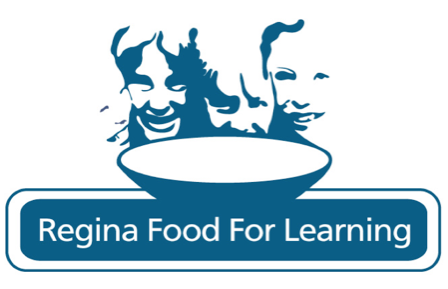 Regina Food For Learning is a non-profit corporation formed to oversee the development and implementation of child food service programs in Regina schools and neighbourhoods.  Our goals are to provide children in high risk communities with nutritious food, encourage children to attend school with a positive outlook and raise awareness of the issue of child hunger within the larger community.  We currently provide 11,150 snacks, lunches or breakfasts to 865 children every month.
Social Media Links
Regina Food For Learning Assoc.'s Volunteer Opportunities
No Entries Found
Contact Regina Food For Learning Assoc.
Get Directions
P.O. Box 3524, Regina, Saskatchewan S4P 3J8