Regina Pride Inc.
Organization Type:
Other Nonprofit
Address:
Suite B – 1415 Albert St, Regina, Saskatchewan S4R 2R8
Contact:
Lisa Phillipson
Phone:
888-386-5687
Website:
https://queencitypride.ca/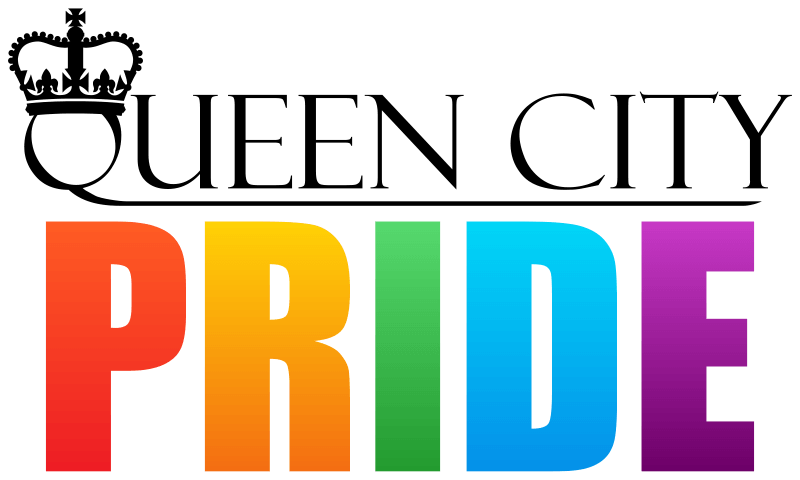 Regina Pride Inc. is a volunteer-based non-profit organization focused on outreach, community development, and celebration of the Gender and Sexually Diverse (GSD) communities of Regina through the Queen City Pride Festival and numerous other annual events. Throughout the year leading up to each festival, the Board of Directors host various fundraisers, seek sponsorships, apply for grants, and spend countless hours working with other community organizations to ensure each Pride Festival builds on its past successes and accomplishments.
Social Media Links
Regina Pride Inc.'s Volunteer Opportunities
No Entries Found
Contact Regina Pride Inc.
Get Directions
Suite B – 1415 Albert St, Regina, Saskatchewan S4R 2R8