Regina Red Sox
Organization Type:
Sports & Recreation
Address:
4928 Wright Rd, Regina, Saskatchewan S4W0A9
Website:
http://www.reginaredsox.com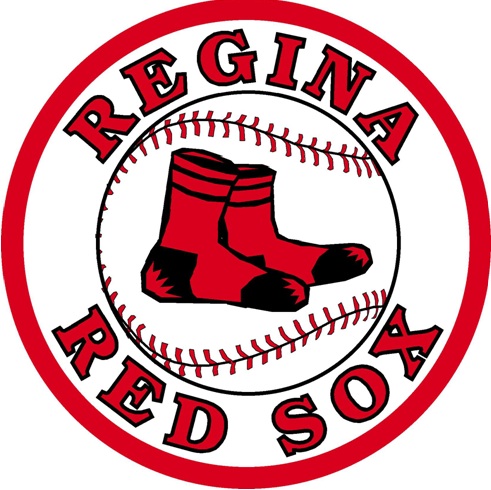 The Regina Red Sox are members of The Western Major Baseball League. The WMBL is a Collegiate Summer Baseball League open to any player currently attending a Canadian or US College/University and is on a baseball roster. The Regina Red Sox Roster consists of local Regina players as well as American and International Athletes.
The Red Sox are a non for profit organization run by a non paid Board of Directors and relies heavily on volunteers to keep our organization solvent. The Red Sox season runs from June 1st to Aug 17th. The Red Sox were WMBL Champions in 2011 and 2012. The Sox will begin their 13th season in 2017!
Social Media Links
Regina Red Sox's Volunteer Opportunities
No Entries Found
Get Directions
4928 Wright Rd, Regina, Saskatchewan S4W0A9