Wascana parkrun
Organization Type:
Sports & Recreation
Address:
Regina, Saskatchewan
Website:
http://www.parkrun.ca/wascana/volunteer/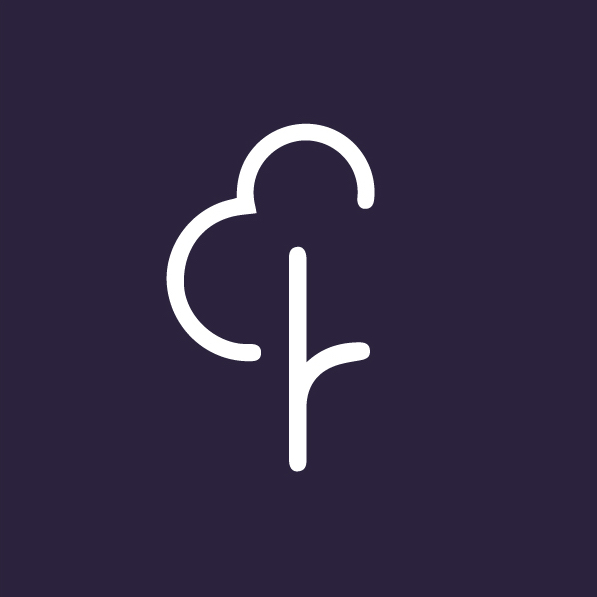 About parkrun
parkrun is such a simple concept: turn up every Saturday and walk, jog or run 5k. You can also volunteer in numerous different roles too! It doesn't matter how fast you go. It doesn't matter what you're wearing. What matters is taking part.
There are now parkrun events each Saturday and Sunday in 20 countries all around the world. All events are organised by a group of wonderful, dedicated, local volunteers – our hi-vis heroes!
parkrun is all about inclusiveness and wellbeing. We want as many people as possible to feel part of a real local community brought together by our events, as well as our global parkrun family.
We are looking for volunteers including a 'tail walker', an individual that walks the course to make sure that no one finishes last/is left behind, marshalls to give directions, time keepers, and other positions. This is a great opportunity to connect with the community, inspire others and be inspired.
Social Media Links
Wascana parkrun's Volunteer Opportunities
No Entries Found
Get Directions
Regina, Saskatchewan